How LARPers Survived COVID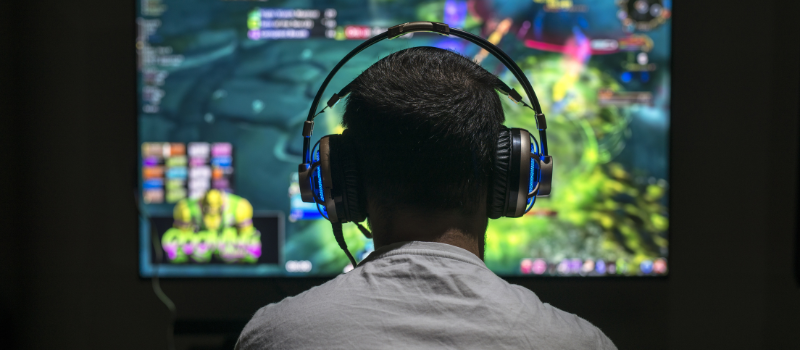 The world was greatly impacted by COVID-19. Individuals, families, and businesses had to learn new ways to work, shop, attend class, and PLAY. We will not know for many years, if ever, the full impacts of COVID-19 on our society. In this BLOG we are going to focus on just the immediate observed impact of COVID-19 on our LARP community. We will discuss the business impacts of canceled LARP events, how years with no events impacted players, how LARPs developed COVID policies, and I'll share the encouraging signs we have observed since events have resumed in earnest after COVID restrictions were lifted.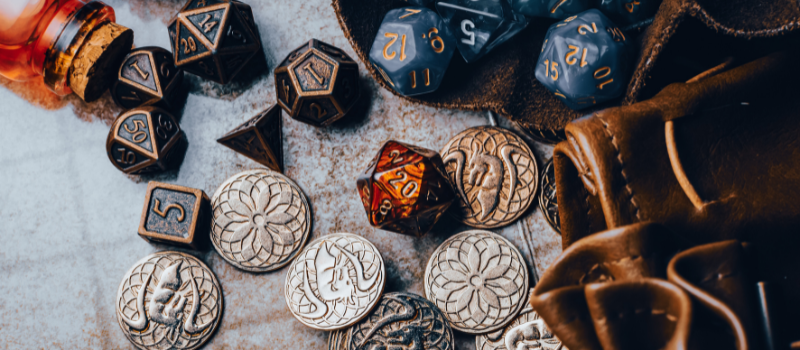 LARPs are a Business
LARPs are small businesses supported by many other businesses. It was difficult for games and related businesses, also typically small businesses like LARP sites, costume and prop retailers to lose the revenue generated by our LARP community.
There have been at least 4 stages of COVID impact on the LARP Community that aligned to our seasons:

2020 "Shut Down"

2021 "Try to Come Back"

2022 "Let's Try Full Weekends"

2023 "Back in Business"
In February 2020, the initial restrictions were expected to be short term so events were canceled and plots pushed out for an event or two and campsite or registration deposits were typically extended by each game and respective business.
In early 2021, LARPs near me in NH, MA and CT were all actively planning events but had backup plans in place to postpone to Fall. By Fall the general vibe was "We miss our friends too much, let's try this" and we scheduled smaller, one-day events, typically held totally outside to maintain COVID protocols.
In 2022, full weekend events resumed across the country. Many new games were launched - some much-anticipated games and so many of us were ready to get back into role playing and LARP Fighting. In our research, we have found some games did continue to hold events during COVID but this does not appear to be the norm. COVID was responsible for last minute event cancellations and LARP attendance was unfortunately responsible for spreading COVID-19 to many participants even with the tight restrictions that most games follow.
In 2023, we are back in business with full events, new games and lots of activity.
Inequitable Impact
Established battle LARPs like Amtgard, Dagorhir, and Belegarth and Medieval and High Fantasy LARPs like Accelerant's Madrigal and Cottington Woods, King Heron's Lands of Exile, Alliance's Denver, and Myth with a strong following and long term players were highly isolated from the long-term impact of the shutdown.
Some games attempting to launch in 2020, did not all manage to keep their interested followers. The lucky ones took advantage of the extra time to build their rules and opening weekend plot; they just didn't know when they were going to run their games. We'll talk in the next section about how LARPers used the time to create new games or restart old ones.
Lost insurance premiums, site deposits and having to return player's registration money when subsequent events were cancelled or postponed, not to mention sunk cost on props and time and the uncertainty of new shutdowns certainly contributed to the difficult decision that many LARP owners needed to consider when considering moving forward with scheduling events.
So far I've spoken mostly about the financial impact to LARPs. There were also huge social impacts. Live Action Role Playing. That first word "LIVE" is so important. Well established games have an inherent advantage over newly established games in that they often have years of established community built. During COVID small social gatherings were a life saver for many.
How Did We Handle The COVID Shutdown
During COVID the LARP Community went back to its roots. Gamers will be gamers. Players formed and joined table top games, playing online, or in small groups. LARPers logged tons of hours playing multiplayer online games. We created mini modules for family, and to entertain our kids. We watched a LOT of TV and we got a little older and a little less fit, or at least I did. It was so hard to fight during those first few events back, I swear I lost my LARP "muscle memory".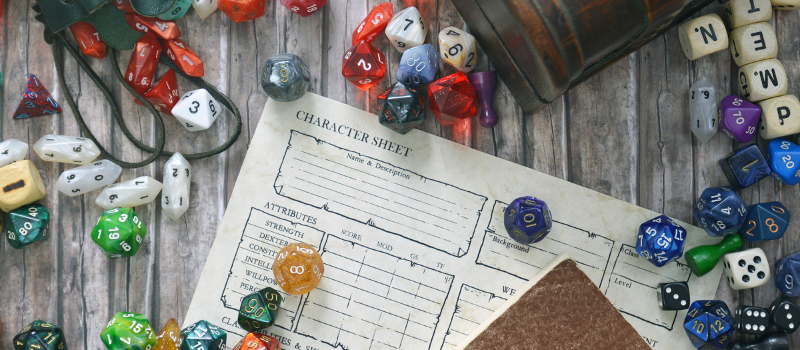 A few LARPs were busy during the shutdown. Many rewrote their rules, cleaned up their rulebooks, creating new headers and new special headers. Some LARPs put up new websites like Aurum in NJ.
There were some LARPs as I stated earlier that held events during COVID. When researching for this blog, we found that most games had a period of shutdown and then relaunched, some with online events, one day outdoor events and others with communications to keep their players / player characters engaged.
Some games went to great pains to make sure that most or all encounters were held outdoor and put up pop-up tents and pavilions to supplement the covered space to keep people from congregating inside buildings.
Even we at LARP Portal went through a major transition adding a new website and new content to support the LARP Community.
COVID Policies
In this section I want to avoid all the politics of vaccine mandates and will just keep to facts.
After 3 long years, this past week CMS lifted their COVID-19 Public Health Emergency waiver and we are no longer required to wear masks when we visit a doctor's office. COVID is "slayed" or so we hope.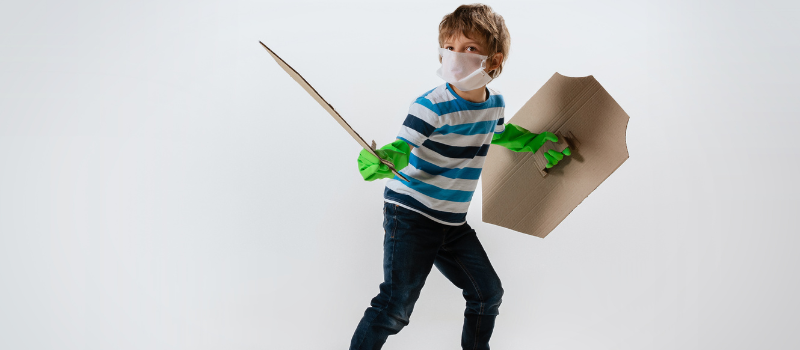 From 2020, each LARP has made decisions based on public policy and what they felt was best for their game and their players regarding COVID. LARPs have created their own COVID policies, sometimes coordinating similar policies with other games in close proximity. We found in our research a few sites with no reference at all to a COVID policy and just one with a policy that suggests but does not require a vaccine.
In the early 2021, events masks were strongly suggested or even required by some LARPs and some required proof of a negative test.
In 2022, COVID policy guidelines were adjusted as public policies changed. Masks and mandated testing were no longer mandated.
As of the posting of this blog, many LARPs are still requiring proof of vaccine to register for an event. Noticeable exceptions are LARPs in states like Florida. For example, there is no mention of COVID on the Mystic Adventures LARP website.
Closing
The LARP community was impacted by COVID-19. We lost over 2 years of normal role playing and fighting and most importantly we lost our pregame / postgame social interaction. We won't know the full impact on the world or us as a culture for a very long time but I am very encouraged by the resilience I see in our LARP community. This is demonstrated by the new games and old games resurging. Is LARP still a thing? Yes, very much so!!
Call to Action
Check your favorite LARP websites or registration pages for their COVID Policies. And remember LARP Portal simplifies your administrative processes and gives you and your players more time to play the game. Contact us at demo@larportal.com today for a free demo.